On Discovery you have the possibility to allow your users to plan trips based on templates or creating an individual trip from scratch. The allowance for this feature can be granted based on user profile level.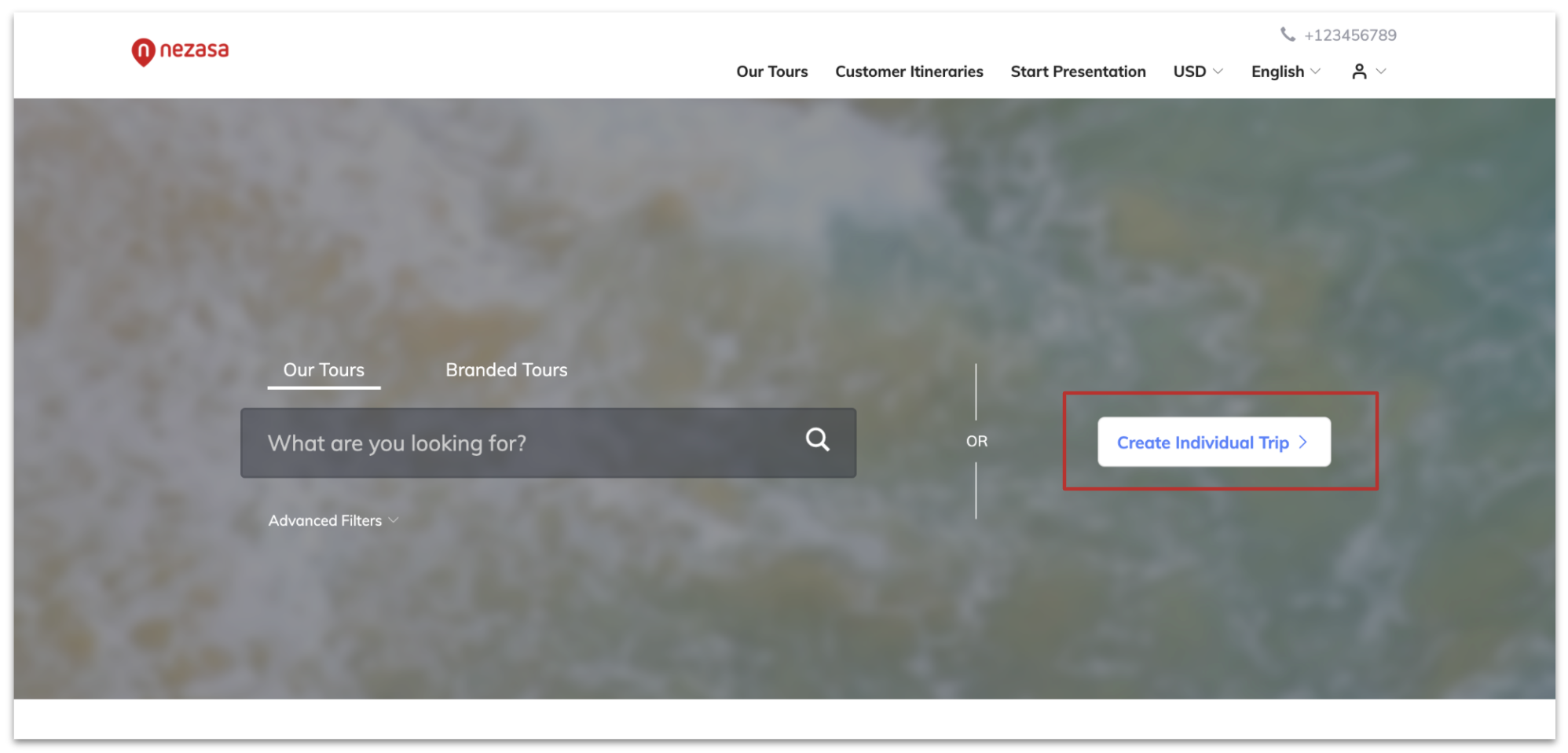 Steps to enable or disable From Scratch Itineraries:
Go to Settings
Click on Distribution Channels
Click on your TripBuilder ID
Scroll down on the Discovery tab to Route Builder - From Scratch and Enable the From-Scratch Itineraries
The configuration drop-down allows you to enable the functionality based on the following user profiles:

Enable for all users
Enable for travel agents and employees
Enable for employees only
Disable
Learn more about the different user profiles within TripBuilder here.
Important
Only admin users can access the Distribution Channels settings.